Healthy hair products that make all the
Difference
Stylist-designed, affordable-luxury haircare products made for YOU.
Shop Missio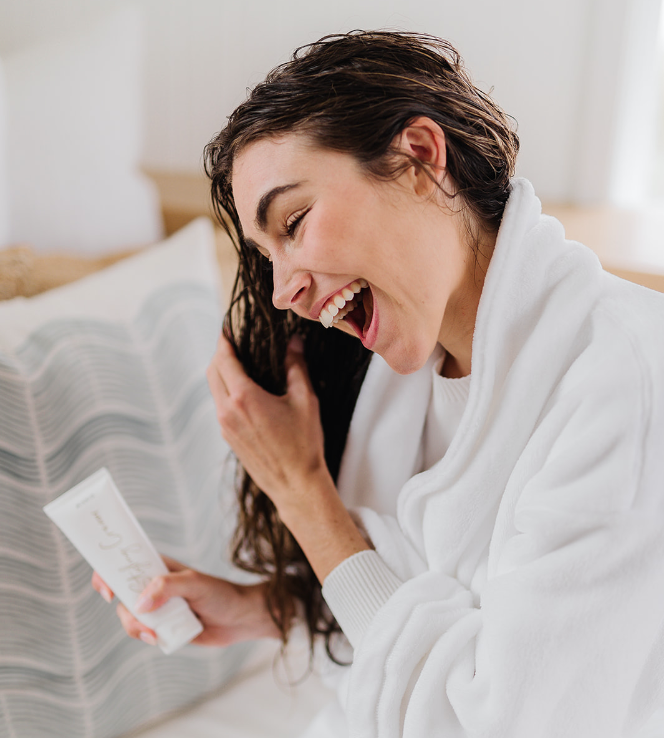 Using Hair Care Products to
restore

Hope and

fight

Human Trafficking

JOIN THE MOVEMENT
See What our Customers Have to Say
"By far my favorite products for my hair come from MISSIO Hair. Their Shampoo and Conditioner smells so amazing… But the biggest reason I love supporting MISSIO is that they are passionate about fighting human trafficking…!"
★★★★★
"The Luxe Moisture Conditioner changed my life… The product speaks for itself and is a life saver for my long tangly hair. I just went out of town for two weeks and FORGOT my MISSIO luxe Conditioner. I have never been so happy to get home and see that beautiful bottle waiting for me!"
★★★★★
"My wife is really into this MISSIO stuff! Every Birthday, Christmas, and Anniversary she looks forward to me getting it for her!"
★★★★★
Quality Guaranteed

Shipping
FREE SHIPPING on all domestic orders $65+

Proceeds
30% of profits go towards fighting human trafficking through education, service and giving.

Made in the USA
All MISSIO Hair products are manufactured in the USA.

Returns
Refunds and exchanges are available for up to 30 days after original purchase.